What Every Retiree Should Know About Creating An Income You Cannot Outlive!
---
JOIN US FOR OUR LIVE PLANNING WORKSHOP
AT

The Veranda, Fort Myers
REGISTER TODAY
WHAT YOU'LL LEARN AT THIS EVENT:
Time-Tested, Step-By-Step Process
A time-tested, step-by-step process for developing an income plan you cannot outlive.
Help Keep Pace With Inflation
Strategies to help ensure your income & purchasing power keeps pace with inflation throughout your retirement.
Strategies to Potentially Increase Interest Earning
Strategies to potentially increase your interest earnings in retirement, without increasing the risk inside your portfolio.
How Much Income Will You Need
Strategies to help determine how much income you'll need in retirement and where it can come from.
Strategies to Potentially Get More Income from Social Security
Strategies to squeeze more income from your social security benefits.
Methods to Maintain Assets Value
Tax-Efficient Methods to maintain the value of your assets, and help keep your hard-earned savings in your pocket
Top Retirement Planning Issues
Download Your Complimentary Report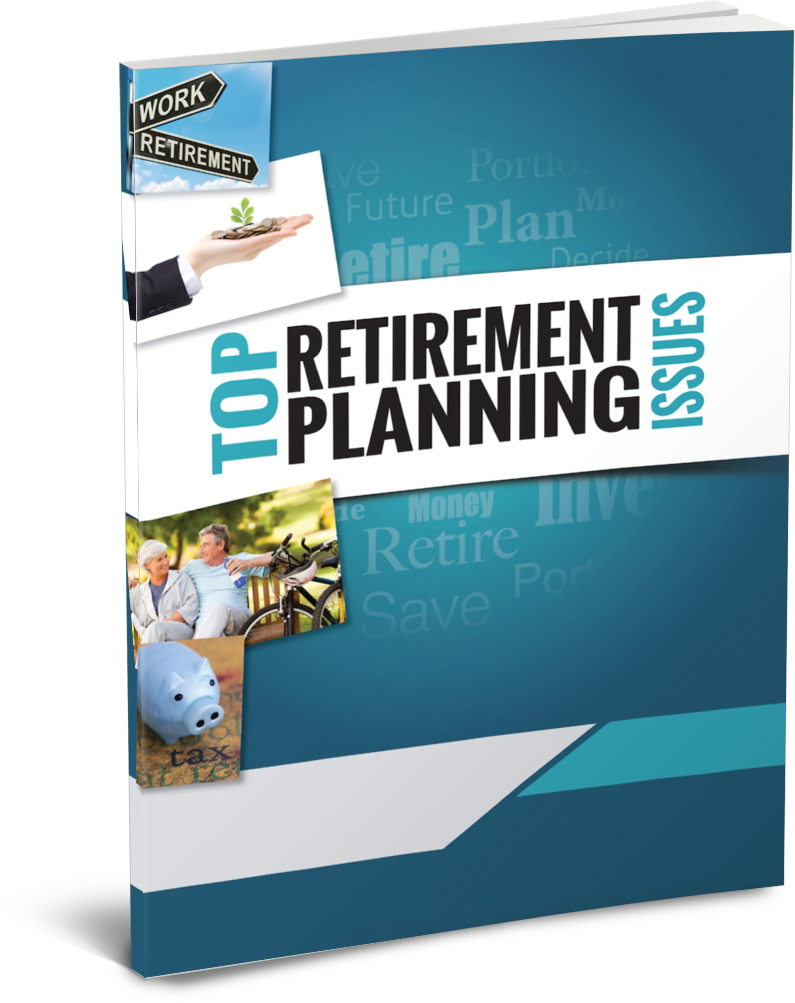 In Your Complimentary Report You'll Discover:


- A six-step strategy for navigating this low interest rate environment.

- Why assuming additional risk to try and earn higher returns could be a big mistake.

- 3 critical questions for defining your investment planning roadmap so you have a better understanding what rate of return you need to earn!

- Why conservative financial vehicles in a low interest rate environment could carry significant hidden risks.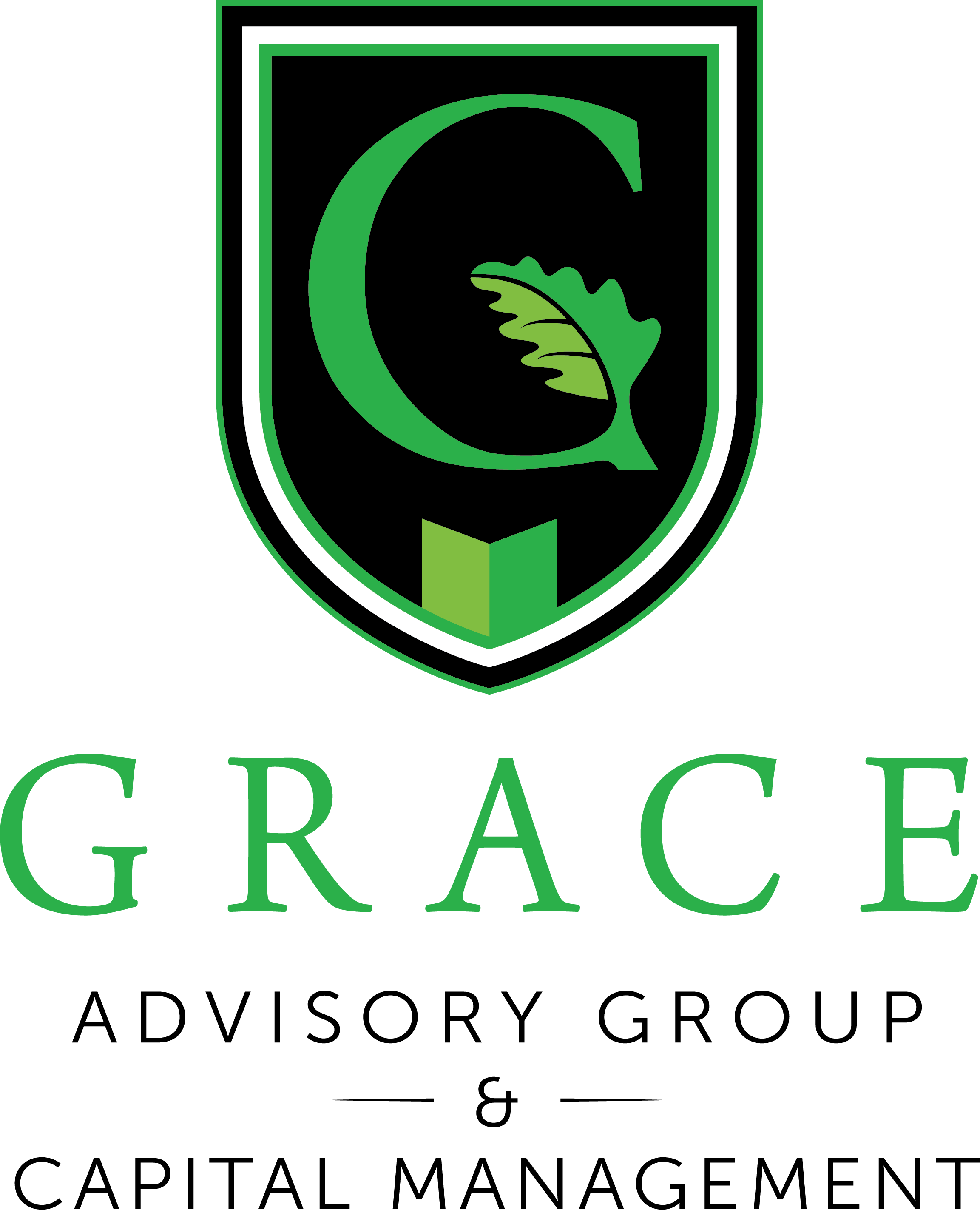 Grace Tax Advisory Group
Grace Advisory specializes in creating peace of mind for your retirement years. The team of wealth management, tax, and legal professionals is serving an exclusive group of individuals and families throughout Southwest Florida.

As fiduciary advisers, they recommend the course of action that best serves their clients' individual situation. The team develops, implements, and continually optimizes well-thought-out retirement income plans that minimize losses due to market fluctuations and can provide a steady, lifelong, tax-efficient income stream for a worry-free retirement.

BRADLEY GAY, CPA

FINANCIAL ADVISOR AND TAX SPECIALIST

Brad Gay's experience as both a licensed CPA and Financial Advisor, with
more than twenty years in tax and corporate accounting, give him unique
insight on how to achieve tax efficiency for his clients' portfolios. After
receiving his accounting degree from Silver Lake College in Manitowoc,
Wisconsin, he became a licensed CPA in Wisconsin and Florida. Brad
operated his own tax practice, before joining the wealth management team
at Grace Tax Advisory Group.

Investment Advisory Services offered through Grace Capital Management Group, LLC, a Registered Investment Adviser.